Christmas Gifts!!!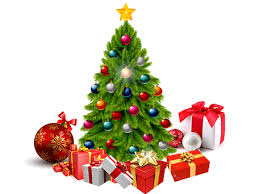 On Friday, December 08, we are inviting you to buy colorful, soy and fragrant candles. Buying a gift to your loved ones – you also make a gift to our school – we will receive 20% of the sale as a gift to our school. THANK YOU !!!
We invite you to purchase school t-shirts, hats and scarves – these are always a good gifts. Polish scarf will be useful for the cold winter at Lemont!
Already on February 03, 2018 Carnival Party at the Crystal Grand Banquets,  a Millenium band is playing,  delicious dishes, great company … and much more is planned for that evening.  All these attractions for only $ 45 for all parents of our Polish School. The price is valid until January 13, only. So it is worth buying earlier and have a gift for this coming Christmas.
All are Invited!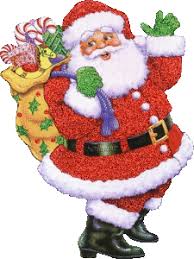 Saint Nicholas will visit our students on December 15th and 16th. 
We will also have a special Nativity play.  All parents are invited to participate in this event either Friday or Saturday and to help out with  caroling singing.  The celebration will take place in the school's gym.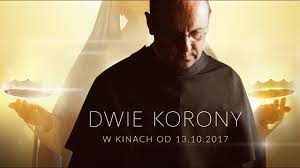 On December 2nd. our students grades 6 and up will go to Copernicus Center to see the movie "Two Crowns" about the life of Maksymilian Kolbe. It is a free event for our students so we encourage them again to participate. Parents and others are also welcome to come.  Admission fee for parents is  $20.00
We wish Happy Thanksgiving Day to all.